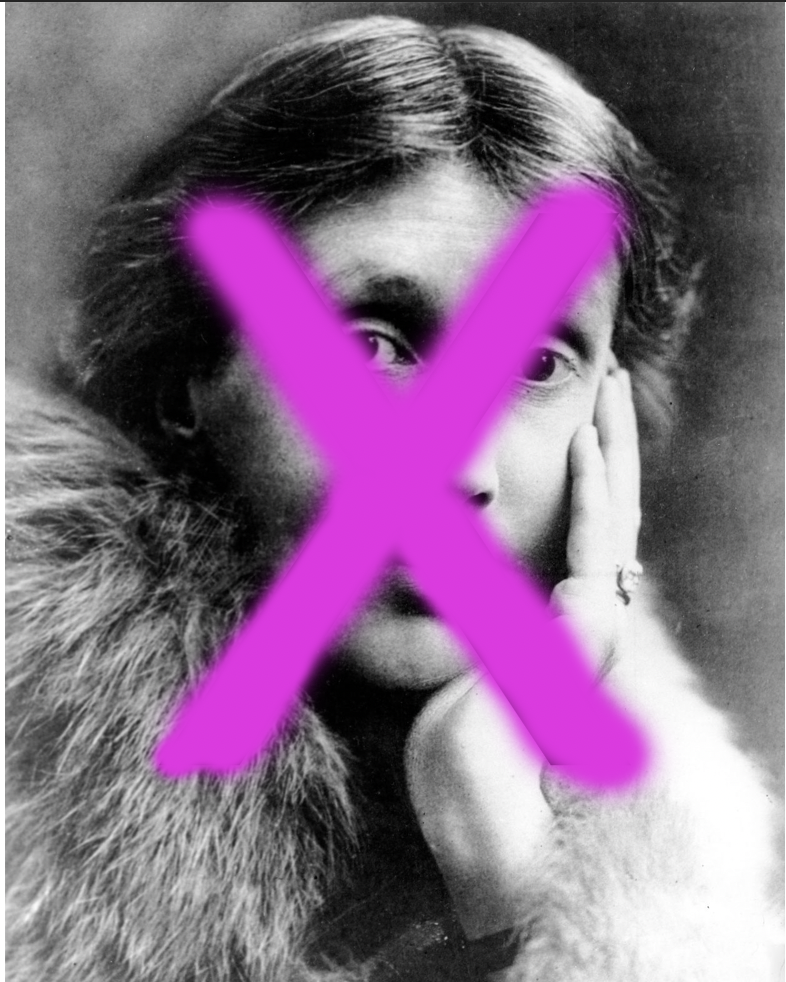 Writers, it's still residency-application season! ICYMI, last month, I assembled some truly inspired must-do suggestions for tackling your packet, from people who have read them by the hundreds. If you missed it, catch up here.

This month, let's go over a few of the most common residency-application mistakes.

No. 1? No Virginia Woolf.

"Whatever you do, don't mention Virginia Woolf's A Room of Her Own," says poet Susan Rich, who read applications for the Hedgebrook residency a few years back.  
Continue reading

"Writing Residency Don'ts"