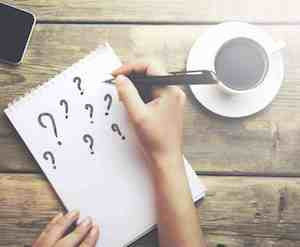 Recently, in a terrific talk for Hippocampus magazine, Gotham teacher Angie Chatman said something that really stuck with me.
Writers build credibility with readers with humility, by saying three words: I don't know.
Angie was talking about nonfiction, but I think this advice applies to all storytelling. There's always so much human beings can never know. We might as well admit it.