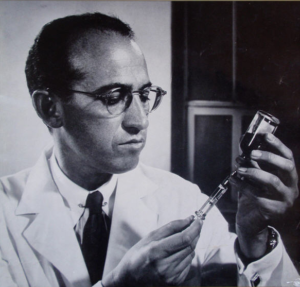 A brand-new virus (COVID-19) knocks the whole world sideways.
How dare they call it a "novel" virus, when novels are wonders we hold so dear. Right?
Everyone here at Gotham wishes you the best. And we're keeping our doors open. Proverbial doors. We're all working from home and we're not holding any in-person classes.
So, how can we help?