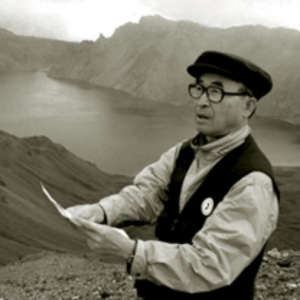 Another brain-bending question arose in the Gotham Office today, and it went like this: Who is more important to society, poets or doctors? (This was a better question than the first one: Would it be funny if Beetlejuice took a Gotham class?)
The answer seemed easy. Doctors are. Poets don't contribute to society the way that our medical professionals do, and they never will. As Alex pointed out, if he's having a heart attack, he'd rather have a doctor, not a poet.
So when would you want a poet rather than a doctor?
When you want to hear a poem. But how often does that actually happen? For me, never. I have never, in my life, thought to myself "I could really go for a poem right about now." I'm sure that some do have that craving, though. I won't judge. Still, even those diehard poetry gurus would probably admit that they'd rather have a doctor than even their favorite poet when they're passing a kidney stone.
The question then evolved into what it probably should have been in the first place. Who would you rather lose: all artists (of every kind) or all doctors?
Katie brought up a good point—it's about perspective. Short-term, losing all doctors would be an absolute disaster, but long-term, losing all artists would put a halt on our exploration of what life is all about, which, in and of itself, is what life is about. So what would the quality of life be without art?
Another way to look at it is this: Would you rather live a longer life without art, or a shorter life with art?
Maddie made a good point too—without art, what's the meaning of anything? As Dana put it, it's incalculable to discern how much art is impacting the world. It's in the air, in the ethos, it's everywhere. What the world would look like without art is quite literally impossible to fathom because it's been ingrained into society in ways that go beyond just painting a picture or singing a song.
As such, the responses to the question were unanimous—everyone would take the shorter life with art. But then again, we all work for a creative writing school. We're a bit biased.
So we want to hear from you—what would you rather lose? All the doctors or all the artists? A shorter life with art or a longer life without it?