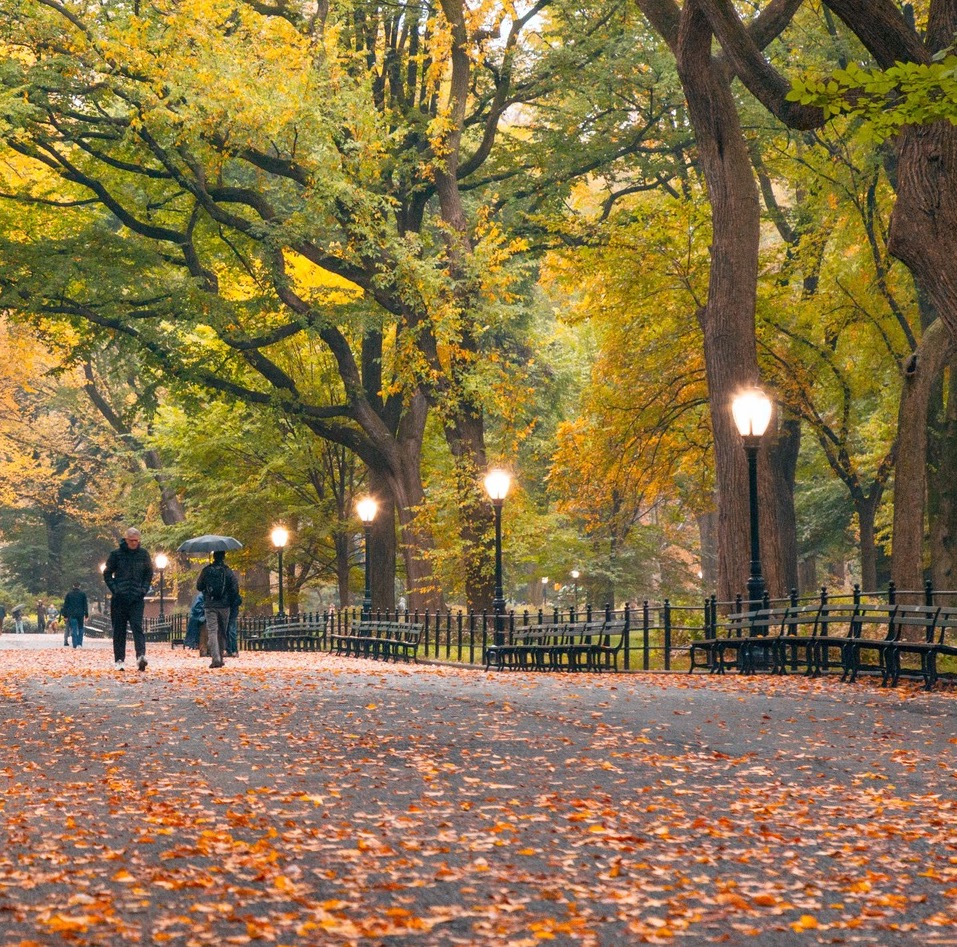 Life starts all over again when it gets crisp in the fall.
— F. Scott Fitzgerald, The Great Gatsby
You already know that Gotham offers excellent writing classes, as we've been doing since 1993, and that we have lots of classes starting up this fall.

A few other things you should know about…

Blog & Newsletter Writing
We have a new course that focuses on writing blogs and newsletters. It replaces our Blog Writing and Blog Basics courses, with totally up-to-date info on both blogs and newsletters (the latter being a hot thing in the writing world). With blogs and newsletters, you get to create your very own publication, how you want, when you want. The maiden voyage of this course begins Online on October 10.

Video Game Writing
Where can you find a course on writing for Video Games? Gotham is one of the only places. We have Video Game Writing, Part 1 starting Online October 17. Part 2 is coming soon. And—psssst—we allow teens to take this course.

The Razor
Gotham's online literary magazine just released its October edition. Each month we present two flash stories—one fiction, one nonfiction, each with original artwork and a polished audio recording. We want you to be reading The Razor as well as submitting stories to it. If you get picked, we'll even pay you. (And stay tuned for our new course in flash fiction and nonfiction.)

Gotham Literary/Commercial Fiction Conference
Coming up on Saturday November 18 and Sunday November 19, on Zoom, this is the place to be if you're interested  in publishing a literary or commercial novel. Day 1 will feature panels and presentations, including my interview with Ann Napolitano, author of Hello Beautiful (the latest pick for Oprah's Book Club). Day 2 will be the pitching roundtables, where you get to pitch and discuss your book project at a table with two top literary agents and a handful of fellow writers. You can attend Day 1 or Day 2, or both.

Creative Writing Scholarship for Writers of Color
Every quarter we offer a new scholarship for writers of color. The current scholarship focuses on creative writing, in all its brilliantly-colored forms. You have until November 15 to apply.

Frightening First Line Contest
With a nod to Halloween, our Fall contest invites you to create a frightening first line for a story. You can use more than one sentence, as long as you don't go over 31 words. Winner gets a free class.

I know, I know, it's almost too much excitement. But on Sunday November 5, most of us change our clocks and we get an extra hour of sleep.

Alex Steele,
President