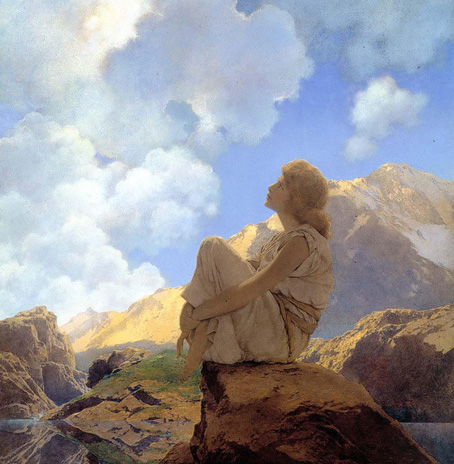 It's Halloween today, but the world will still be scary tomorrow.
Sorry, but it's hard to ignore the darkness surrounding us these days.
One way to cope, to survive, to thrive is to find the light where you can. And to cherish that light.
If you find light in writing or being around others who like to write, maybe Gotham can help.
When the pandemic struck, we started offering free Friday Write-Ins on Zoom, and they're still going. Please join us if you like. You are all invited.
And we have new classes starting up all the time.
Plus, contests and conferences and scholarships and resources.
And here you'll find some inspiring letters from Gotham students who have reached their writing dreams in some way.
All of us here at Gotham will feel good if we can offer something that makes you feel good.

Alex Steele
Gotham President