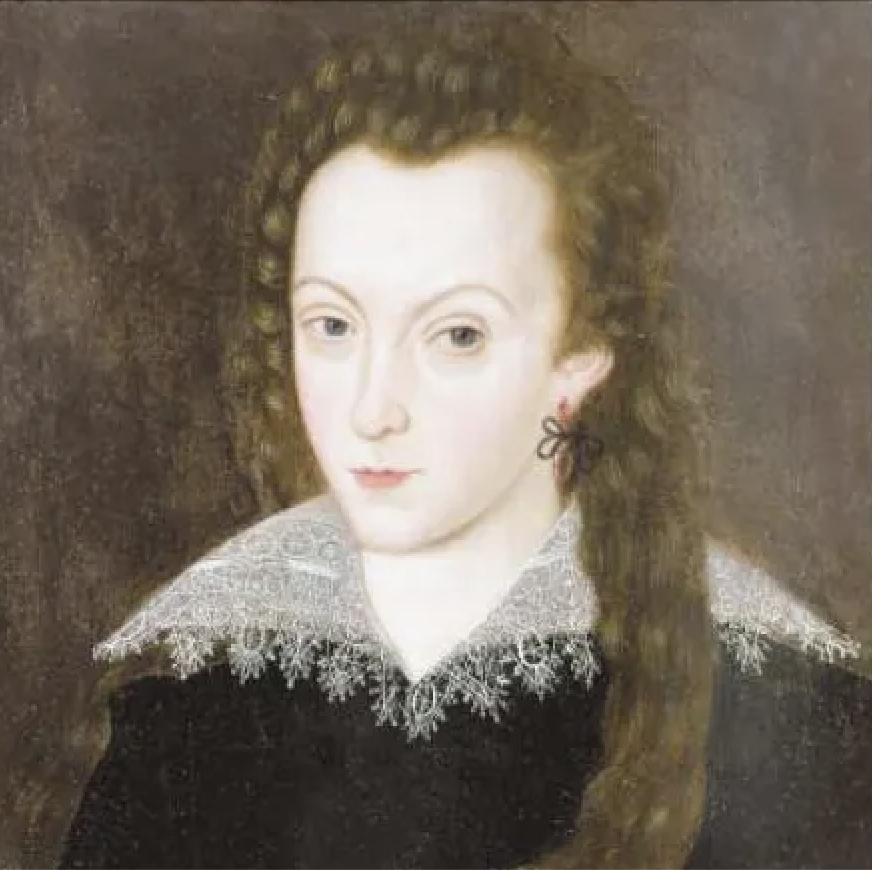 By chance this summer, I saw the Broadway musical &Juliet at the same time I was reading Maggie O'Farrell's novel Hamnet. In both stories, Anne Hathaway, the wife of William Shakespeare, plays a major role.
 
Hamnet alternates between two time frames: 1) the courtship and early days of marriage between Will and Anne, and 2) Anne coping with the illness and eventual death of their 11-year old son, Hamnet, from the plague while Will is off in London doing his theatre thing.
 
&Juliet is a jukebox musical, using pop songs to tell a radical new version of Romeo and Juliet. Anne doesn't like that Juliet kills herself after finding the dead Romeo, so she convinces Will to let Juliet live and run off to a life of adventure in Paris.
 
In both stories, Anne is as fascinating (if not more) than her famous husband, and they are seen to be a dynamic couple with all the push-pull that you'll find in most marriages. With scant historical record about these folks, it's mostly speculation—but you walk away feeling closer to this page of literary history.
 
If you're ever looking for a story idea—and we writers usually are—history presents a vast tapestry of colorful characters and events from which you can pluck something to use. Chances are there's already a place or personage that's captured your attention.
 
Taking a peripheral character from history, like Shakespeare's wife, is an intriguing way to go. Peter Shaffer's play and film Amadeus tell the story of Salieri, a composer who's a contemporary of Mozart who believes God has placed Mozart in Vienna to taunt him about his own mediocrity. Salieri will have his revenge.
 
Or take someone pulled unwittingly into history. In 1991, Rodney King was beaten unmercifully by four police officers, an event caught on a video; when the policemen were acquitted in court, a massive riot exploded on the streets of LA. Tracey Rose Peyton's short story "The Last Days of Rodney" depicts the final day in Rodney's life, 21 years later.
 
Sure, you can take a well-known figure. Stories about Abraham Lincoln are as wildly diverse as the Spielberg film Lincoln, George Saunders's novel Lincoln in the Bardo, and the action film Abraham Lincoln: Vampire Hunter.
 
Gotham teacher Rita Chang-Eppig certainly heard the call to raid history. Her novel Deep as the Sky, Red as the Sea tells the story of Shek Yeung, a woman who led thousands of pirates in the South China Sea in the early 19th century while also managing the role of wife and mother. (You can read an excerpt in this very newsletter.)
 
I'll leave you now to ponder our past.

Alex Steele,
Gotham President