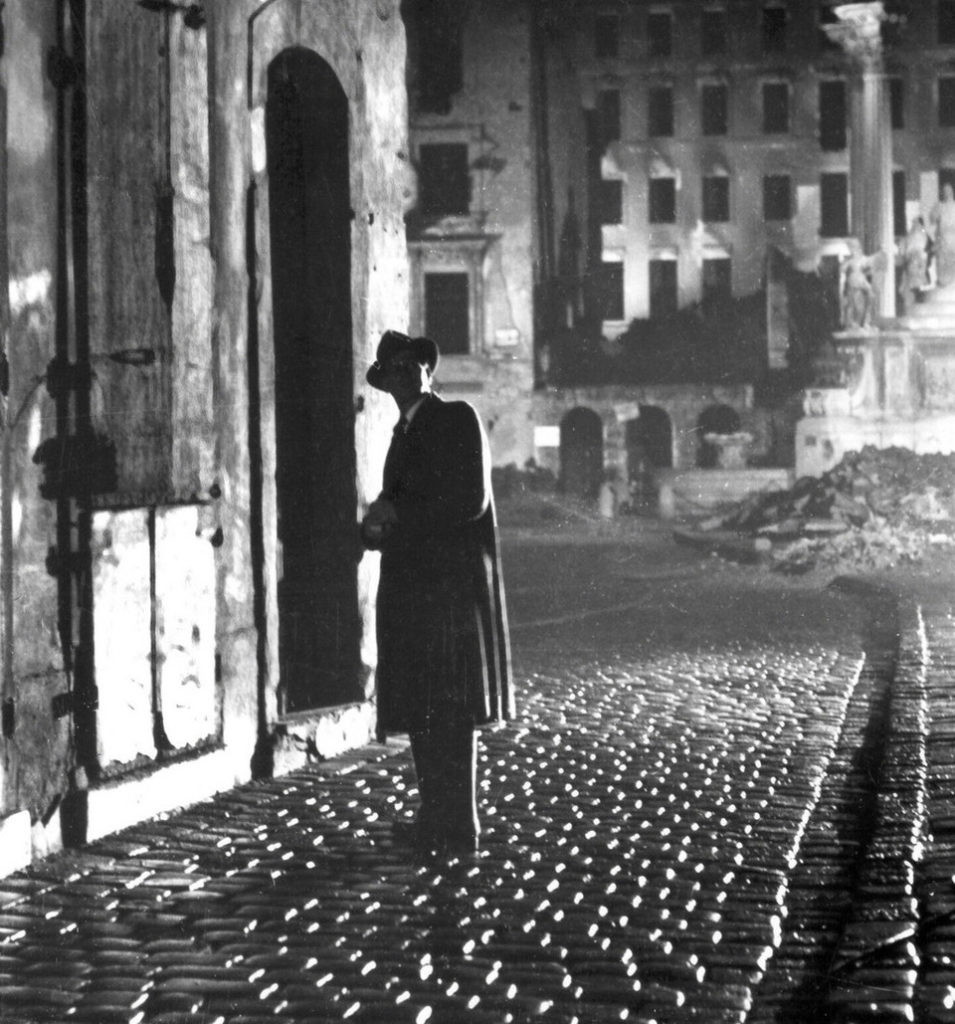 I remember a restaurant in my neighborhood that looked very alluring. You would walk down a few steps and enter one of those dimly lit havens for the city's elite. I heard that people like Paul McCartney went there; I perhaps felt too intimidated to dine there myself. Also, they served only raw food, though supposedly they took it to astonishing culinary heights.
I also remember reading about the scandal that ended the restaurant, a story I recently revisited watching the documentary Bad Vegan. The owner was young and glamorous and had the savvy to run a Manhattan hotspot that specialized in world-class food and clientele. She was also a good person. She gave free meals to friends in need, including a writer acquaintance of mine who was struggling financially.
Then she became romantically involved with a sketchy guy who wore Rolexes and flashed money and claimed to make his fortune in black ops and other things. The kind of guy whom everyone could see was bad news. And, no, he wasn't even attractive.
He scammed her into crime and out of money until she lost the restaurant and ended up in prison.
What drew this woman-with-everything to this guy? Loneliness, low self-esteem, imposter syndrome? It's not entirely clear even after viewing the doc. Not everything is knowable about people.
Some of us may be more mysterious than others, but I believe there lies mystery inside pretty much everyone—things even those closest to them don't understand. I feel that way about my wife and daughter, for example. And I bet they feel that way about me.
When we're telling stories, true or made-up, it's a good thing to keep in mind. What is the mystery of a character—a hidden hole, an unseen flaw, a secret no one can know? The mystery doesn't need to be explained (like Rosebud in Citizen Kane); it's enough that it's there.

Do you fully understand Heathcliff and Catherine in Wuthering Heights? Captain Willard and Colonel Kurtz in Apocalypse Now? Celie in The Color Purple? Don in Mad Men?
I'm reminded of another documentary, Jacob, about a guy who used to teach for Gotham, Jacob Appel—along with being a prolific writer, he's a doctor, psychiatrist, lawyer, and tour guide with nine advanced degrees. I wrote about him here. The filmmaker is asking Jacob questions, attempting to find what drives him, what makes him who he is. Jacob, resistant to too much probing, says something to the effect: If you peel the onion too far, there's nothing left.

Alex Steele
President, Gotham Writers Workshop