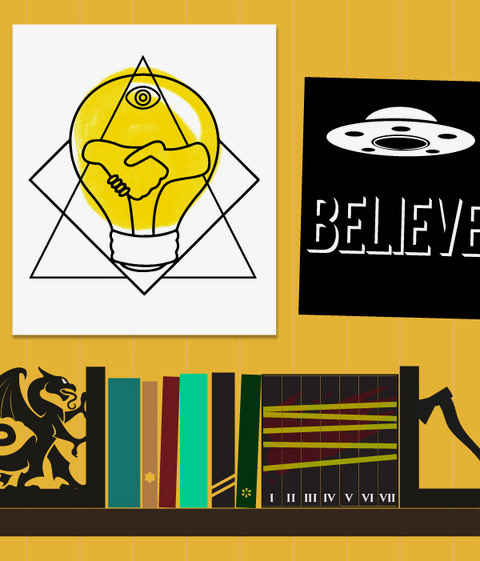 Hey, Gotham now has a rotating carousel of writers conferences—each a great ride if you're hoping to publish a book. Each with a Day 1 of panels/presentations and a Day 2 of pitching roundtables with agents. You can attend either day or both. All on Zoom.

We take great pride in these conferences, featuring the best authors and agents out there.

Children's Lit Conference
This one just happened on the weekend of May 20-21.

On Day 1, I had the privilege of interviewing Matt de la Peña, acclaimed author of YA novels and picture books, winner of the Newbery medal for his picture book Last Stop on Market Street.

We talked about the layers Matt brings to his books.

For one thing, all his books have a mix of darkness and hope. His YA book Ball Don't Lie is about a teenager walking the mean streets of LA, bounced from one foster home to another, self-sabotaging his ambitions with shoplifting and robbery. And yet we see the kid's good heart and root for him.

Matt told me:
    I want people to see the moments of grace and dignity on the quote-unquote wrong side of the tracks.

Matt's picture book, Milo Imagines the World, is about a little boy riding the subway to visit his mother who's in prison. We glimpse the layers of emotion in Milo here:

     Milo is a shook-up soda.
     Excitement stacked on top of worry
     on top of confusion
     on top of love.

Here Matt explains what the kid does on the subway ride:
    I have him drawing pictures of the people he sees on the subway, guessing where they're going. But he's also exploring the psychology of where he's going. In all the pictures he does, you'll see that something gets to go free or something is trapped. He doesn't know that he's doing this, but he's exploring the psychology of incarceration and emancipation.

You can learn so much hearing great writers reveal their insights and secrets.
Genre Fiction Conference
August 12-13, 2023

This one's coming this summer.

Our line-up for Day 1 is truly impressive. Four panels and presentations you won't see anywhere else, capped by an interview with Ken Liu, the renowned science fiction & fantasy author, winner of the Hugo, Nebula, and World Fantasy Award.

Literary/Commercial Fiction Conference
November 18-19, 2023
Stay tuned for further info.

Nonfiction Conference
February 24-25, 2023                                                                                 
Stay tuned for further info.

From someone who just attended:
    This conference blew me away. Amazing and talented writers, agents, and staff at the top of their game. The honesty, intimacy, and heart expressed by the panelists was unusual and inspiring. The agents were generous, kind, and spot-on in their feedback.
                                                                                                                – Jules Donne

Alex Steele,
President